Shipping & Returns
When you orderbefore 17:00 on working days, we will ship the order the same day.
We ship from monday to friday.

If you make a pre-order with two or more products, we will ship your order when it is completely out of stock and not in part. Should you wish, we recommend that you order the products separately.
In the schedule below, you can see when an order is being sent:
| | | |
| --- | --- | --- |
| Ordered on: | Ordered before 17:00, shipped on: | After 17:00 ordered, shipped on: |
| Monday | Monday | Tuesday |
| Tuesday | Tuesday | Wednesday |
| Wednesday | Wednesday | Thursday |
| Thursday | Thursday | Friday |
| Friday | Friday | Monday |
| Saturday | Monday | Monday |
| Sunday | Monday | Monday |
The Netherlands
For consignments within the Netherlands, the following guidelines apply.
Mailbox mail: 1 to 2 business days
Package item: 1 business day
Belgium
Belgian orders are shipped with DPD Track & Trace or PostNL / Bpost Priority mailbox mail. The shipping costs are 1,95 euro when you choose PostNL / Bpost. If you want to have it in the house the next day and find a Track & Trace, choose DPD. These costs amount to 4.95 euros. All shipments sent by DPD are insured as standard at 520 euros and can also be delivered at a DPD point of your choice.
DPD with Track & Tace: 1 business day
PostNL / Bpost without Track & Trace: 2-5 business days
Shipping costs
When determining the shipping costs we make a distinction between the Netherlands and Belgium.
Below you will find the shipping costs.
The Netherlands

standard delivery
For all orders 100% free . Whether your order is small or large. We think you should not be surprised at the checkout.
Belgium


DPD
For orders placed from Belgium we ask 4.95 euro.

PostNL / Bpost Belgium
Shipping costs to Belgium with PostNL / Bpost are 1.95 euro.

Europe

For all other countries within Europe we have 2 shipping options.

DPD Track & Trace
These costs are 12.95 euros and are only possible for a selected number of countries. The transit time is short and your shipment is insured up to 520 euros.

Europe standard
The standard shipping fee for all selected countries within Europe is € 1.95. However, this is without Track & Trace and without insurance. Living outside the Benelux takes into account a transit time of 5-15 working days.





Return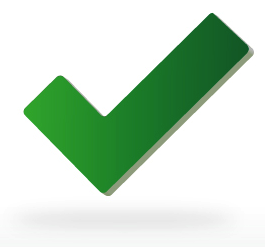 Return send within 14 days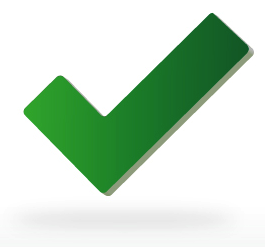 Refund within 14 days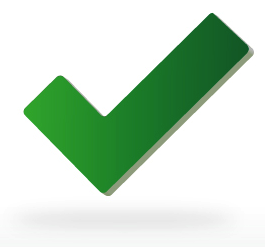 K country- friendly policy
When can I return an item?
Consumer purchase right supports the following statement:
- You must submit the original invoice.
- Packaging should be carefully opened so that it is not unnecessarily damaged.
- The product must be complete, undamaged and unused.
- Returns must always be in original packaging. This is statutory, the customer must carefully open the package.
How do I return a product?
Make sure the envelope / package is sufficiently postage and make sure it is clear who the sender is. If necessary, add the voucher / invoice. Pack the product so that we receive it in good condition. You are responsible for receiving your return in good order. If you want to be sure we will return your order, you can also choose to send it as a (mailbox) package so that your return is always tracked through the tracktrace code you receive from the carrier.
Can I also trade an order?
Of course, you can trade a product. You will return your original order after which you receive the purchase amount upon receipt of us. The product you wish to trade orders you directly to our store, we consider it as a new order. You can of course also wait to place the new order until you receive the purchase amount.
How soon do I get my money back?
We strive to repay the payment as soon as possible. As a rule, you will receive a refund within 14 days of the payment payment.
Where do I send my return ?:

ElevenOFive Online
Madame Curiestraat 23
2171TW Sassenheim
The Netherlands

Always use the return form when returning. You can download these via the button below, print and fill in as complete as possible. Add this to your return to realize as quickly as possible.