Mocolo
OnePlus 8

9H UV Glass Screen Protector Full Cover

mocolo OnePlus 8 9H Glass Screen Protector Full Cover is a screen protector that professionally protects the entire display of your OnePlus 8. Applied by UV and has the best fit of all screen protectors!

Make sure to follow our video instructions when applying!

Material & Fit
This full cover screen protector for the OnePlus 8 is made of 9H glass. This glass has the same hardness as your original display and therefore offers excellent protection against drops and scratches without removing the real glass feeling. The mocolo glass screen protector fits particularly well and leaves virtually no glass unprotected. This is one of the best fits you will find for the OnePlus 8! In addition, this screen protector is suitable for most cases!

Here's an example of our test on the OnePlus 7 Pro: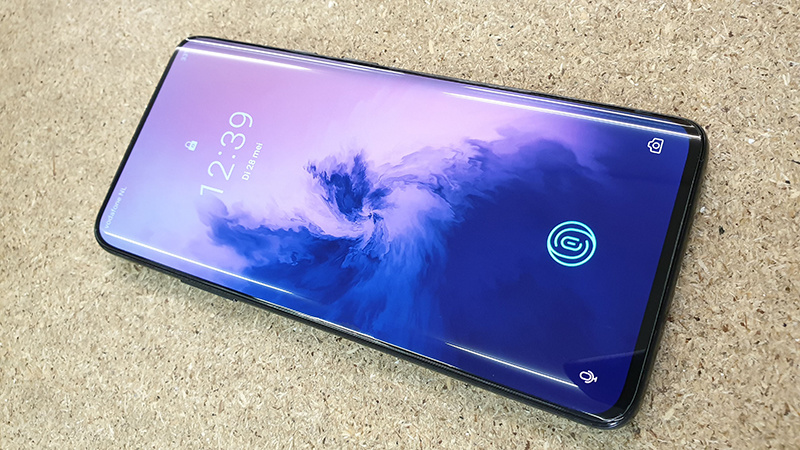 Apply
Applying the mocolo OnePlus 8 9H Glass Screen Protector Full Cover is not difficult but it does require some attention. The most important point here is that you follow all the steps neatly in the video that we made for applying this protector. This will take you about 5 minutes but gives an unparalleled result!
What do you get in the box?
9H Tempered Glass for the OnePlus 8
Alcohol swab
Microfiber cloth
UV lamp USB C
UV applicator
Dutch / English short instructions
All our screen protectors have been extensively tested and approved. However, we cannot guarantee the application of this. Contact us for advice.